Issue 3 Now Shipping!
Nightingale Magazine is the biannual print edition of Nightingale, the Journal of the Data Visualization Society. It is filled to the brim with dataviz inspiration, exclusive print content, and resources curated to help you stay up to date on the latest in dataviz—a true collectible community celebration.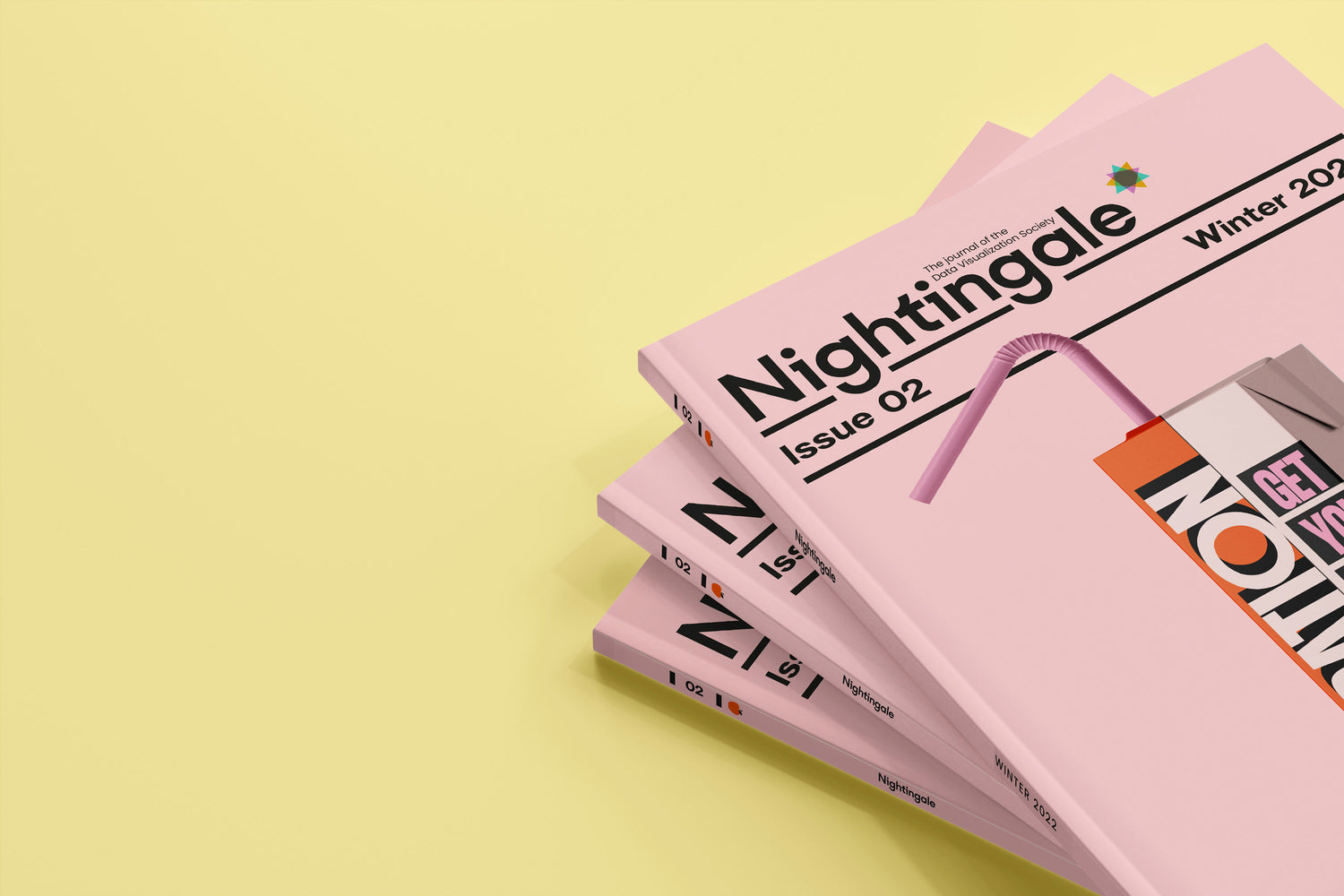 Slow down and savor
The majority of our community's work is online, where, despite the hours of effort and refinement put into our craft, much of it is lost in the sea of content scrolling by.
Establishing a printed Nightingale Magazine gives us the opportunity to savor and preserve our creations in a more lasting way.
Nightingale Magazine is a collectible community celebration—a piece of history, an archive, a physical resource you can turn to again and again.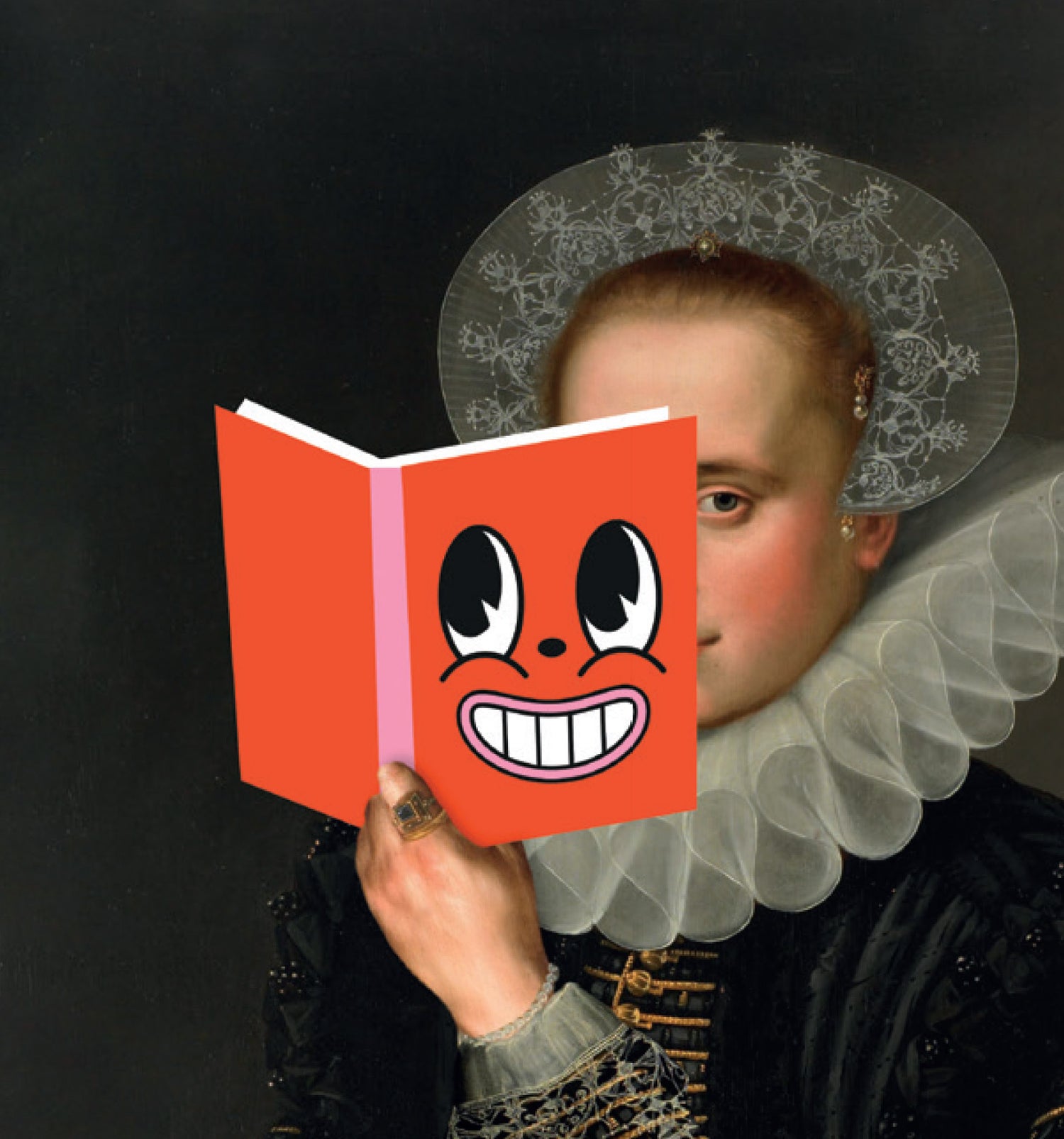 Dive in and discover
Go behind the scenes of your favorite visualizations, discover new ideas from old-time pros and newcomers alike, dive into interviews with industry leaders, stay up to date with community reviews, and more!  
Each issue is specifically curated to showcase some of the best, most intriguing work in our industry. 
Nightingale Magazine is a chance to revel in creativity and indulge in the visual of data visualization.
"Nightingale has been a constant source of fresh and insightful comment about our field. It has been especially strong in allowing new and diverse authors to share their views. We thrive on the breadth of our knowledge, and Nightingale has led the way."
—Andy Cotgreave, Tableau Senior Technical Evangelist
"The diversity, quality, and regularity with which Nightingale has been publishing Data Visualization articles since its start has made it indispensable in teaching (all experience levels) about the field and its history, starting conversations, and geeking out over the smallest tidbits, historic visuals, and more."
—Nadieh Bremer, Dataviz Designer & Developer
"From theoretical discourse, through historical legacies of the field's pioneers, to the practical stories of everyday practitioners, and the thematic studies of critical techniques, Nightingale has gone from nothing to absolutely everything, seemingly, in the blink of the eye!"